About Us
One Oak is a full-service financial services firm dedicated to helping our clients build wealth and protect their hard-earned assets. Our firm is completely independent, so our loyalty belongs exclusively to our clients -- not to a parent company.
Our independence enables us to establish working relationships with a number of industry-leading brokerage firms and insurance providers whose products we leverage to create customized client portfolios. Our financial professionals act in your best interest therefore we recommend only those products and services that suit your unique needs.
Contact Us
As your financial professional, you can think of us as your primary care physician. We help serve individuals and businesses in all areas of financial planning, including:
RETIREMENT PLANNING
Making the most of your employer-sponsored retirement plans and IRAs. Helping you determine how much you need to retire comfortably. Helping you manage your assets before and during retirement.
ESTATE PLANNING
Reviewing your wills and trusts. Helping preserve your estate for your intended heirs. Helping with beneficiary designations. Reducing exposure to estate taxes and probate costs. Coordinating with your tax and legal advisors.
*Estate Planning services are provided working in conjunction with your Estate Planning Attorney, Tax Attorney and/or CPA. Consult them for specific advice on legal and tax matters.
RISK MANAGEMENT
Reviewing existing insurance policies. Recommending policy changes when appropriate. Finding the most appropriate insurance policy for your situation.
INVESTMENT PLANNING
Determining your asset allocation needs. Helping you understand your risk tolerance. Recommending the appropriate investment vehicles to help you reach and exceed your goals.
*Financial plan recommendations can be implemented with the advisor of your choosing. Implementation of specific products or services may result in commissions or fees outside of the financial plan fee. Periodic reviews of your financial plan may result in additional fees.
DEBT MANAGEMENT
Analyzing your current liabilities to help ensure the most appropriate debt reduction strategy while providing you with knowledge of other debt reduction strategies available to you to pursue.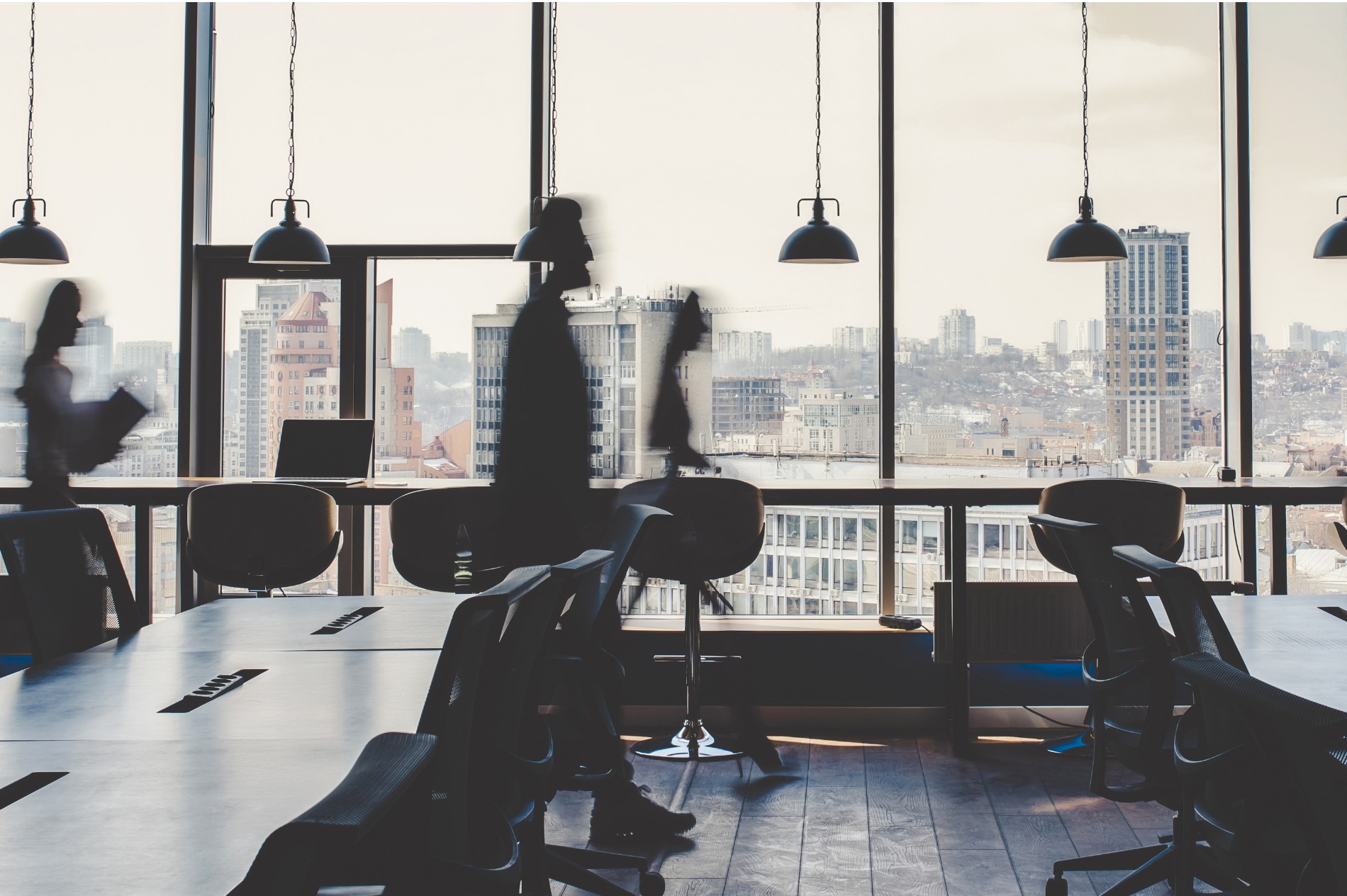 Our Mission
At One Oak our mission is simple. We are committed to providing prosperity through effective tailored financial solutions.
We provide client-centric services with the highest level of care, always keeping your best interests before our own expertise, and integrity.
Let's Talk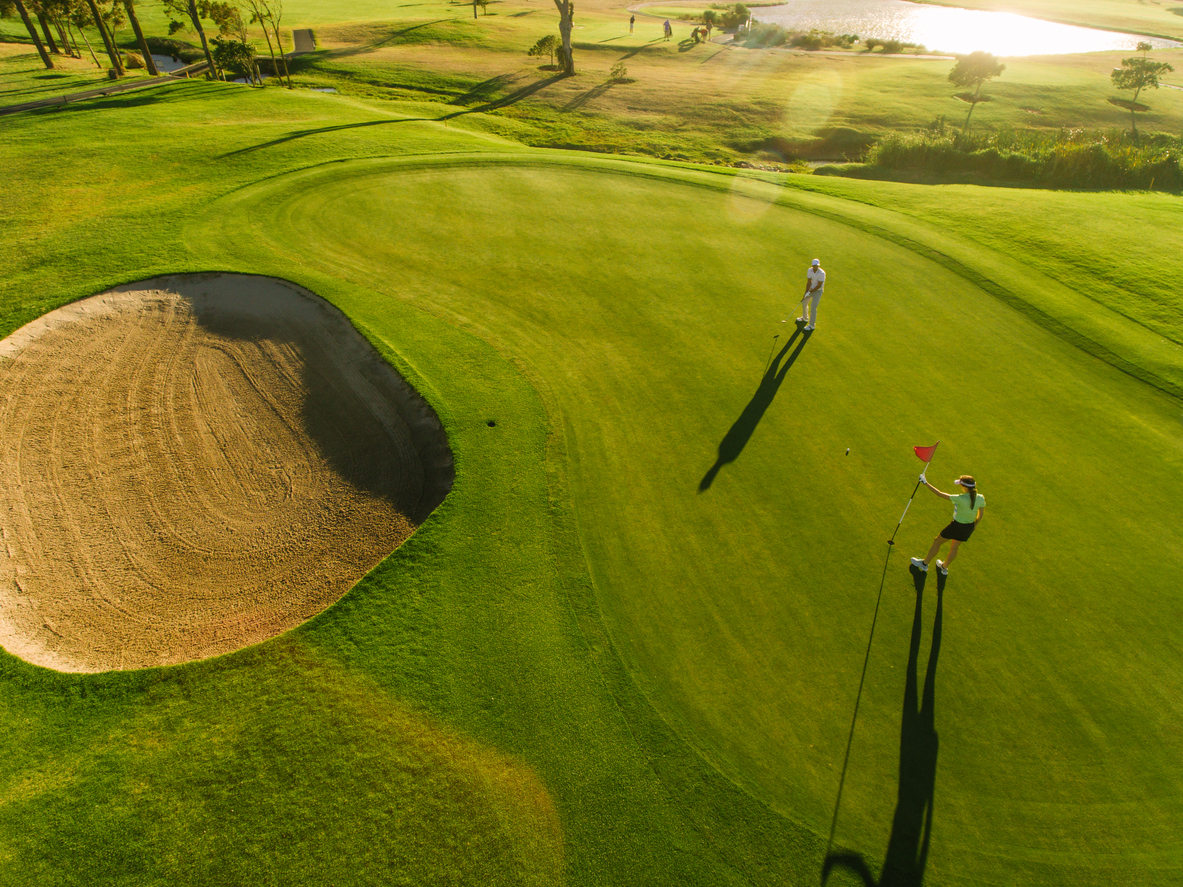 Retire On Your Terms
We know retirement planning is an essential part of your financial wellness. As your financial professional we can help you prioritize and tailor a financial strategy aimed to sustaining a fulfilling retirement.
Blog
Resources
You'll find a wealth of content to inform and help educate - dozens of articles, an extensivelist of financial calculators, and a glossary of financial terms.
Our Office
One Oak
2001 Kirby Drive, Suite 1001
Houston, TX 77019
Financial Planning
Helping You See the Big Picture
Watch Now
Investing 101
Embark on Your Wealth-Building Journey
View Flipbook